In today's ever-evolving world, the significance of assurance and safety during travel cannot be overemphasized.I am delighted to share with you the comprehensive measures and guidelines that the Canary Islands have put in place to ensure travelers can explore the archipelago confidently. From health and safety protocols to flexible booking options, let's delve into the Canary Islands' travel assurance, providing a stress-free and enjoyable travel experience for all adventurers.
Stringent Health and Safety Protocols
The Canary Islands have implemented rigorous health and safety protocols to protect the health and well-being of both travelers and locals. These measures encompass all aspects of the travel experience, starting from the moment of arrival at the airports to hotel stays, excursions, and dining experiences. Travelers may undergo health screenings, including temperature checks, upon arrival, ensuring a safe environment for everyone.
Hotels and resorts have elevated their cleaning and sanitation procedures, maintaining impeccable hygiene standards throughout their premises. Social distancing measures are strictly observed in public spaces, ensuring a secure atmosphere for all guests.
Moreover, the Canary Islands have made remarkable progress in their vaccination campaigns, prioritizing the health and safety of both their residents and visitors. By adhering to these stringent measures, travelers can explore the islands with peace of mind, knowing that their well-being is the top priority.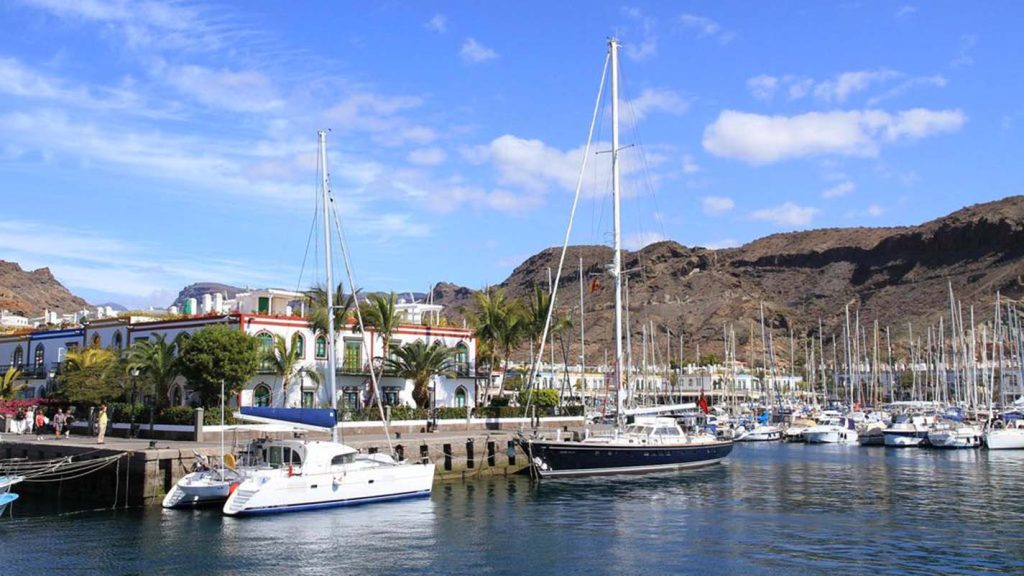 Flexible Booking Options
Recognizing the uncertainties travelers face while planning their trips, the Canary Islands have introduced flexible booking options for accommodations and activities. Many hotels and resorts now offer flexible cancellation policies and refund options, allowing travelers to adjust their plans without additional stress or financial burden.
Furthermore, tour operators and activity providers have adopted flexible booking policies, offering rescheduling or refunds in case of unforeseen changes. This flexibility empowers travelers to adapt their itineraries and make the most of their time on the islands without unnecessary worries.
Safe and Organized Excursions
Exploring the wonders of the Canary Islands is an adventure in itself, and the local tour operators have taken every precaution to ensure excursions are safe and enjoyable. Group sizes are often limited to maintain social distancing, and thorough sanitization of equipment is carried out between activities.
Whether you choose to hike the breathtaking trails, embark on a mesmerizing boat tour, or engage in wildlife spotting, rest assured that these excursions are organized with your safety as the topmost priority. Knowledgeable guides provide informative insights about the destinations while strictly adhering to all safety protocols.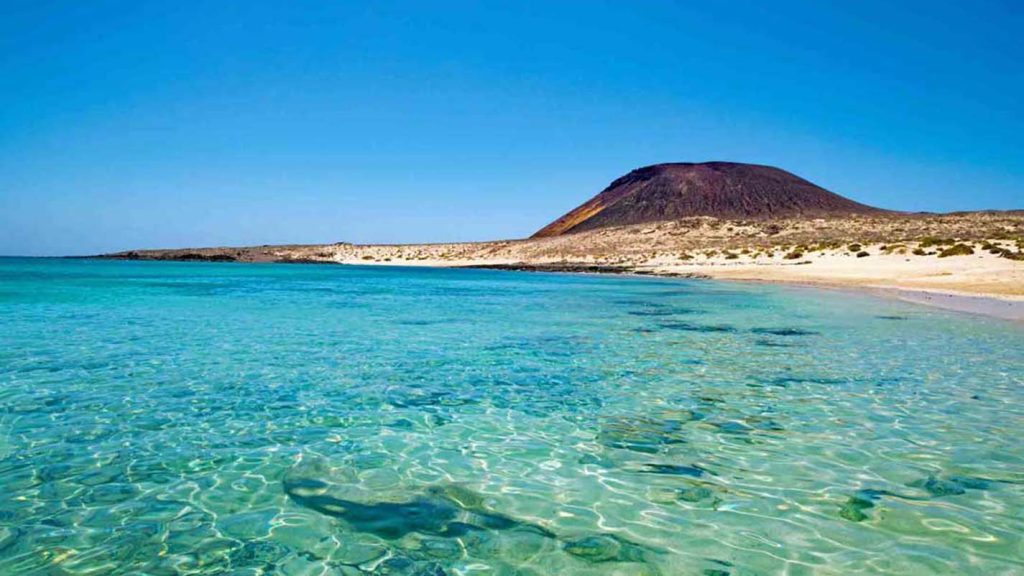 Transparent Travel Information
The Canary Islands provide transparent and up-to-date travel information on their official websites. Travelers can access real-time updates on entry requirements, health protocols, and any changes in travel regulations. This transparency empowers travelers to plan their trips confidently and ensures a seamless journey without any unexpected surprises.
Supportive Tourism Industry
The Canary Islands' tourism industry is committed to ensuring travelers have a memorable and secure experience. Hospitality professionals, from hotel staff to restaurant employees, have undergone extensive training on health and safety protocols. Their dedication to providing a safe and enjoyable stay is evident in their warm and attentive service.
Furthermore, the local tourism boards and authorities are readily available to address any concerns or queries from travelers, providing a valuable support system throughout the journey.
I wholeheartedly endorse the Canary Islands as a destination where travelers can explore with confidence and assurance. With stringent health and safety protocols, flexible booking options, safe and organized excursions, transparent travel information, and a supportive tourism industry, the archipelago offers a worry-free and enjoyable travel experience. The Canary Islands' unwavering commitment to the well-being of travelers ensures that every adventurer can embark on their journey with peace of mind, knowing they are in safe hands. So pack your bags, and let the Canary Islands' travel assurance lead you to an unforgettable travel experience in this captivating archipelago.