Barcelona, the captivating capital of Catalonia, beckons travelers with its enchanting mix of architectural wonders, cultural riches, and vibrant ambiance. I will take you on a captivating journey through Barcelona's most prestigious accommodations, each offering an extraordinary stay that epitomizes elegance and leaves guests with cherished memories.
Majestic Hotel & Spa Barcelona GL
Situated majestically on the illustrious Passeig de Gràcia, the Majestic Hotel & Spa Barcelona GL stands as a beacon of refined luxury. This architectural gem boasts elegantly designed rooms and suites, exuding a contemporary charm that captivates discerning travelers. The rooftop terrace unveils panoramic views of Barcelona's iconic landmarks, setting the perfect backdrop for relaxation. Guests can unwind at the opulent spa, indulging in a range of pampering treatments, or savoring the delectable Mediterranean delicacies at the Michelin-starred Condal restaurant.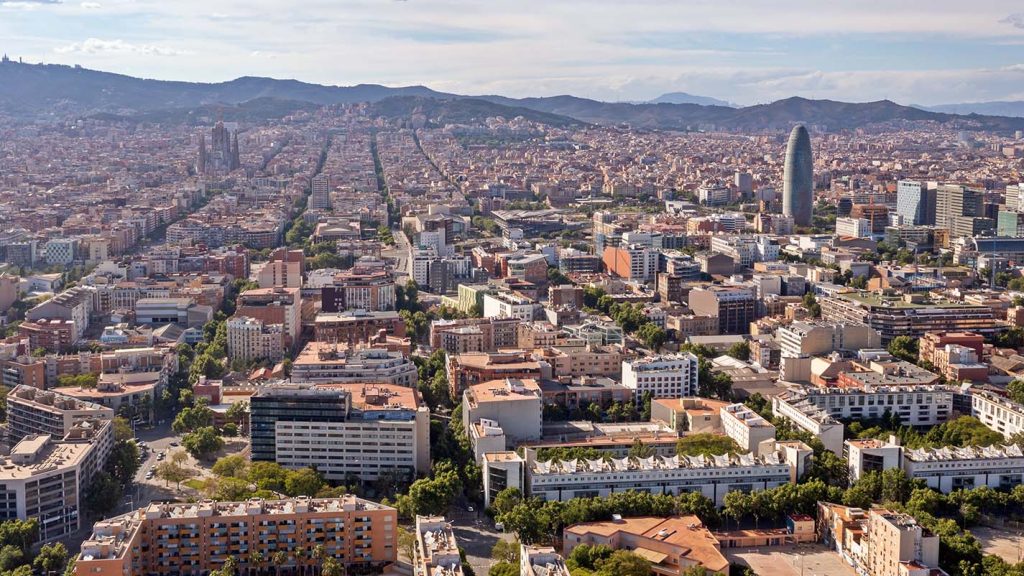 Hotel Arts Barcelona
A modern masterpiece rising along the shimmering shores of the Mediterranean, Hotel Arts Barcelona captures the essence of contemporary luxury. With its prime location in the Olympic Village, this architectural gem offers unobstructed vistas of the sea and the city. The stylishly appointed rooms and suites feature floor-to-ceiling windows, ensuring an immersive experience of Barcelona's scenic beauty. Guests can savor exquisite culinary delights at the two Michelin-starred Enoteca Paco Pérez or rejuvenate body and soul at the exclusive 43 The Spa.
Mandarin Oriental, Barcelona
Tucked away in the heart of Barcelona's historic center, the Mandarin Oriental presents an alluring blend of contemporary design and Oriental allure. Elegantly appointed rooms, suites, and apartments offer a haven of comfort, complete with state-of-the-art amenities and personalized service. The Michelin-starred Moments restaurant showcases innovative Catalan cuisine, while the rooftop terrace and pool provide a serene oasis in the bustling cityscape.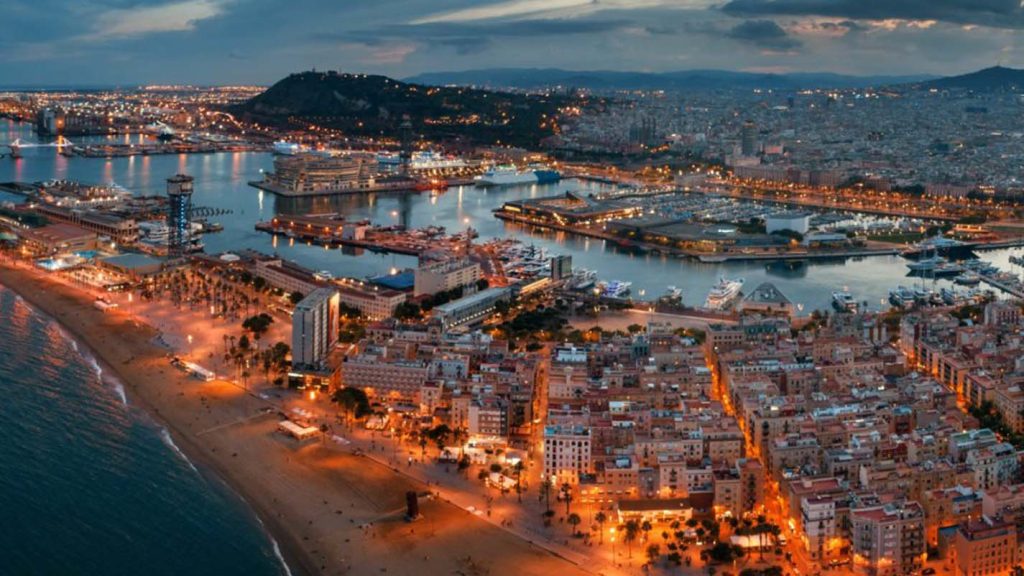 W Barcelona
A striking presence on Barceloneta Beach, W Barcelona, also known as the "Hotel Vela," unveils a world of modern indulgence. The hotel's avant-garde design and spacious accommodations redefine contemporary luxury. From chic rooms and suites, guests can soak in mesmerizing views of the Mediterranean Sea or the city's skyline. The Michelin-starred Bravo24 restaurant delights with its culinary prowess, and the rooftop Eclipse bar serves up tantalizing cocktails against the backdrop of Barcelona's magnificent coastal panorama.
Hotel Casa Fuster
Gracing Barcelona's streets with historic grandeur, Hotel Casa Fuster occupies a magnificent modernist building designed by the renowned Lluís Domènech i Montaner. The hotel's interiors exude timeless elegance, seamlessly blending Art Nouveau elements with contemporary comforts. Luxurious rooms and suites are adorned with rich fabrics and lavish furnishings, creating an ambiance of sophistication. Guests can indulge in delectable Mediterranean cuisine at the Galaxó restaurant while the rooftop terrace offers breathtaking views of the city and the iconic Sagrada Família.
Barcelona's grandeur lies not only in its architectural marvels and cultural treasures but also in its luxurious accommodations. These distinguished hotels redefine opulence and provide guests with an unforgettable experience. From awe-inspiring rooftop vistas to Michelin-starred gastronomy, each luxury hotel in Barcelona promises an immersive stay that embodies the city's captivating spirit. As you plan your next visit to this enchanting destination, consider indulging in the grandeur of these exceptional establishments for a truly remarkable and unforgettable experience that will linger in your heart and memories for years to come.