Welcome to the enchanting Canary Islands, a picturesque archipelago nestled off the northwest coast of Africa. One of the critical aspects of any travel experience is the transportation options available to explore the archipelago's diverse landscapes and cultural wonders. I will walk you through the best ways to navigate the Canary Islands by land, air, and sea, ensuring a seamless and awe-inspiring adventure.
Exploring by Land
Renting a Car
To experience the Canary Islands' wonders at your own pace and in absolute freedom, renting a car is the ultimate choice. Each island offers well-maintained roads that wind through stunning landscapes and charming villages. Car rental agencies are readily available at the airports and major tourist hubs, offering a variety of vehicles to suit your preferences. Renting a car provides the flexibility to venture off the beaten path and uncover hidden gems inaccessible by public transportation, making it an ideal option for intrepid explorers.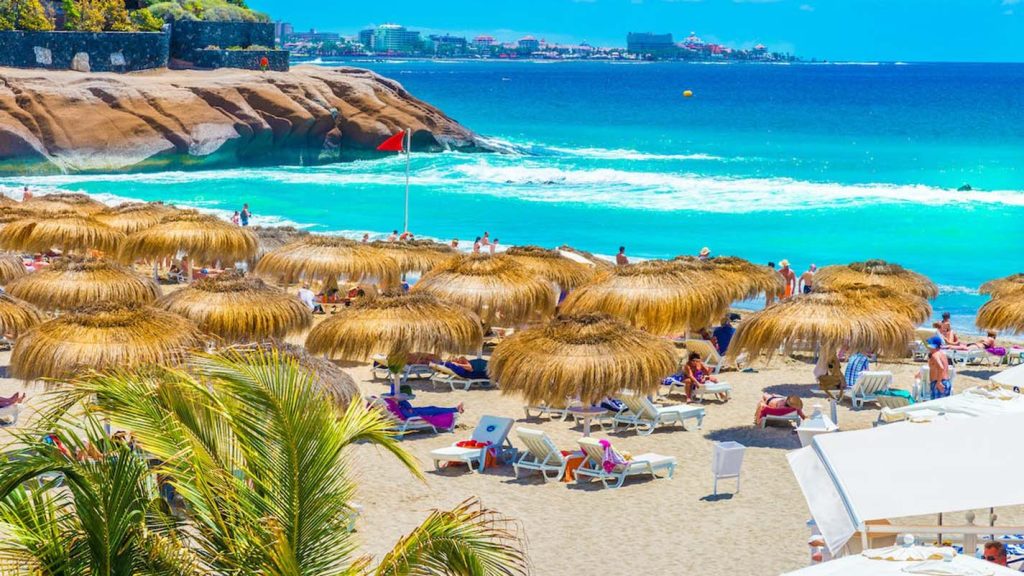 Public Transportation
For budget-conscious travelers or those seeking a more relaxed way to travel, the Canary Islands boast an efficient and well-connected public transportation system. Buses serve as the primary mode of public transport, linking major towns and attractions across the islands. Tenerife and Gran Canaria have the most extensive bus networks, offering cost-effective and eco-friendly options to explore the archipelago. While bus schedules may vary, planning your itinerary ahead of time will ensure a smooth and convenient journey.
Cycling
For eco-conscious travelers and outdoor enthusiasts, cycling is an excellent way to explore the Canary Islands' stunning landscapes. The islands offer a diverse range of cycling routes, catering to all levels of experience. From leisurely coastal paths to challenging mountain trails, each island presents unique cycling adventures. Many hotels and resorts provide bike rental services, making it easy to hop on a bike and set off on a memorable exploration of the archipelago.
Soaring by Air
The Canary Islands are well-connected to the rest of the world through several international airports. Tenerife South Airport (TFS) and Gran Canaria Airport (LPA) are the primary gateways, serving numerous flights from major cities in Europe and beyond. Once on the islands, domestic flights and inter-island connections are readily available, making air travel an efficient option for exploring different destinations within the archipelago.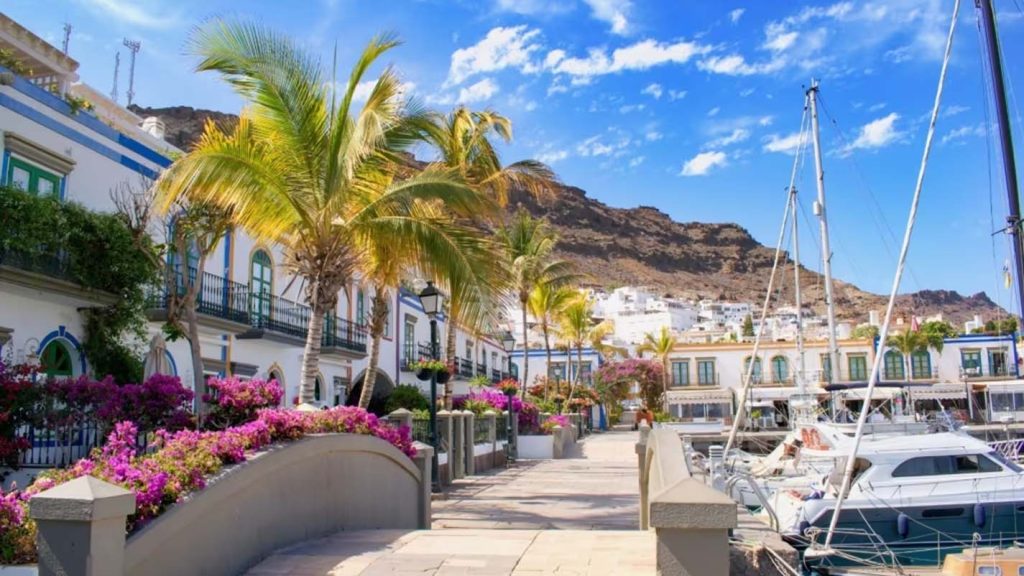 Navigating by Sea
Inter-Island Ferries
For an unforgettable journey between the Canary Islands, consider taking inter-island ferries. These sea voyages offer breathtaking views of the archipelago's rugged coastlines and volcanic landscapes. Fred. Olsen Express and Naviera Armas are two reputable ferry companies providing regular services to connect Tenerife, Gran Canaria, Lanzarote, Fuerteventura, La Palma, and La Gomera. Traveling by ferry offers a unique and scenic experience, allowing you to savor the beauty of the islands from the water.
Island Cruises
Indulge in a luxurious and leisurely mode of transportation by embarking on an island cruise. Several cruise lines offer itineraries that include stops at multiple Canary Islands, providing travelers with an effortless way to explore different destinations in one trip. Island cruises offer all-inclusive amenities, diverse onboard activities, and guided excursions at each port of call, ensuring an opulent and stress-free travel experience.
Traveling between the Islands
Navigating between the Canary Islands is hassle-free, with multiple transportation options to cater to different preferences and budgets. Whether you choose the independence of a rental car, the convenience of public transportation, the speed of inter-island flights, the scenic views from ferries, or the luxury of island cruises, the Canary Islands offer a well-connected and efficient transportation network to accommodate every traveler's needs.
As you embark on your Canary Islands adventure, selecting the right mode of transportation can significantly enhance your overall travel experience. Whether you opt to explore by land with a rental car or public transportation, soar through the skies by air, or navigate the azure waters by inter-island ferries or island cruises, the Canary Islands promise an enchanting and diverse travel adventure. Each transportation option provides unique perspectives of the archipelago's captivating landscapes, ensuring you make the most of your time in this paradise by land, air, and sea.