Barcelona, the vibrant capital of Catalonia, is a city renowned for its awe-inspiring architecture, rich history, and lively culture. While it boasts a plethora of luxury accommodations, it also offers a variety of budget-friendly hotels that cater to the needs of cost-conscious travelers. I will reveal the best budget hotels in the city, presenting a diverse range of options that won't strain your wallet. Whether you are a solo backpacker, a family on a budget, or a thrifty adventurer, these affordable hotels guarantee a delightful stay without compromising on comfort and convenience.
Hostal Goya
Nestled in the heart of the city, Hostal Goya offers budget travelers a wallet-friendly stay without sacrificing location. The cozy rooms are equipped with essential amenities, and the welcoming staff ensures a pleasant experience. Within walking distance from the famous Passeig de Gràcia and Plaça de Catalunya, Hostal Goya is a convenient choice for sightseeing enthusiasts. For those seeking comfort and accessibility without breaking the bank, this hostel proves to be an ideal option.
Booking Platform: Hostelworld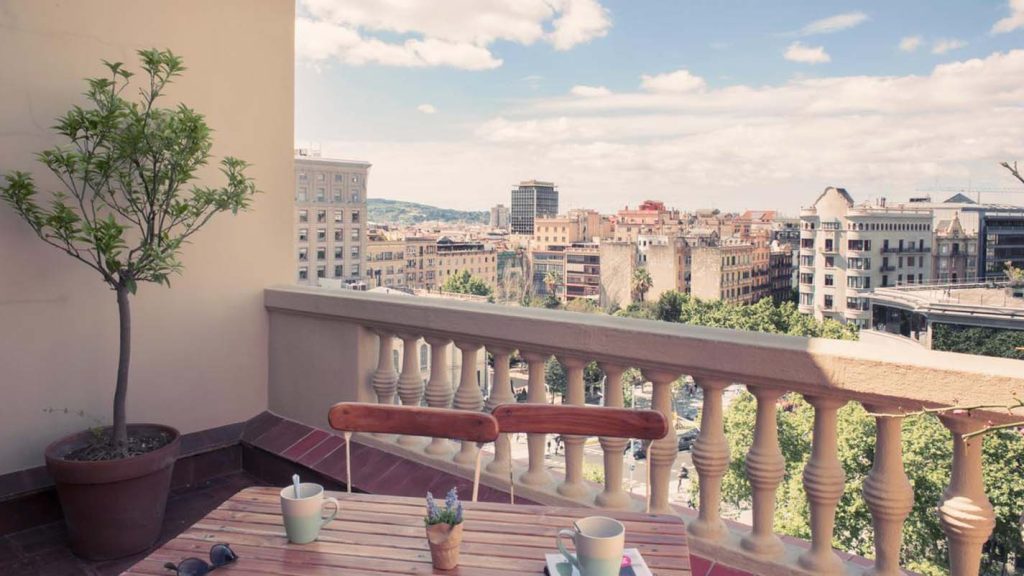 Twentytú Hostel
Catering to eco-conscious travelers, Twentytú Hostel provides a sustainable and affordable stay. The modern dormitory rooms are designed with comfort in mind, making it a top choice for solo travelers and backpackers. The hostel's rooftop terrace offers breathtaking views of the city, providing a serene space to relax after a day of exploration. Embracing sustainability and affordability, Twentytú Hostel is a popular destination among budget travelers.
Booking Platform: Booking.com
Casa Gracia Barcelona Hostel
Tucked in the trendy Gràcia neighborhood, Casa Gracia Barcelona Hostel seamlessly blends style with affordability. With a variety of room options, from dormitories to private quarters, this hostel caters to travelers with different budgets. Communal areas, including a terrace and a fully equipped kitchen, foster a sense of camaraderie among guests. With its welcoming ambiance and central location, Casa Gracia is an excellent choice for budget-conscious travelers seeking an immersive experience.
Booking Platform: Hostelworld
Hotel Rec Barcelona
For affordable boutique accommodations, Hotel Rec Barcelona offers a stylish stay without breaking the bank. Situated in the trendy El Born district, the hotel's contemporary design and personalized service create an unforgettable experience. Guests can easily explore nearby attractions such as the Gothic Quarter and Barcelona's stunning beaches. Hotel Rec's delightful ambiance and accessible rates make it a hidden gem for budget travelers.
Booking Platform: Booking.com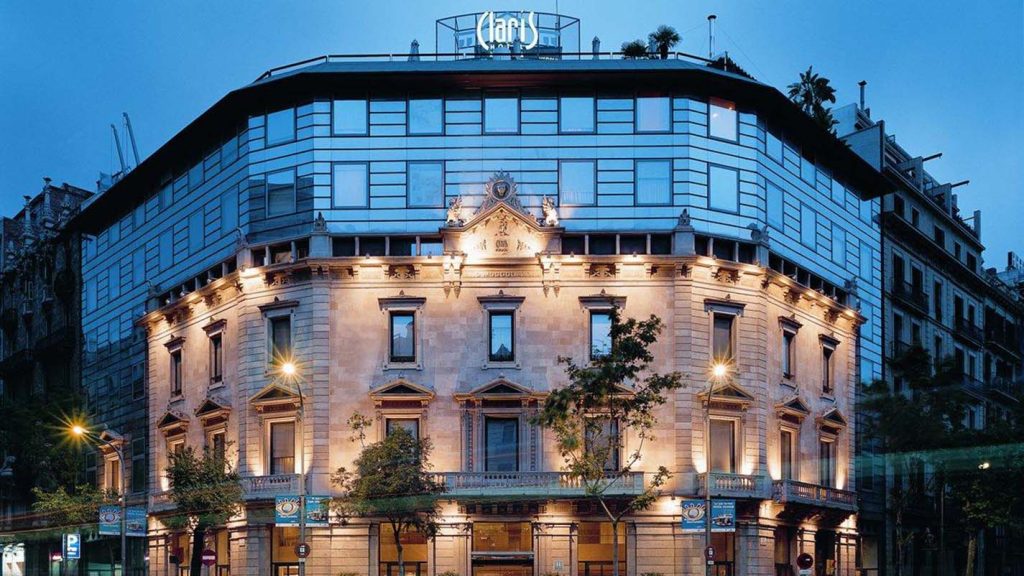 Hotel Curious
Nestled amidst the vibrant Las Ramblas, Hotel Curious offers an affordable option for those seeking a central location. The modern and comfortable rooms are complemented by a friendly and attentive staff. With its strategic setting, guests can effortlessly explore Barcelona's iconic landmarks and bustling street life.
Booking Platform: Hostelworld
Safestay Barcelona Sea
For a beachside retreat, Safestay Barcelona Sea is an excellent choice for budget-conscious travelers. Located close to Barceloneta Beach, this hostel provides colorful and comfortable rooms, creating a relaxing escape after a day of sun and sand. The rooftop terrace offers mesmerizing views of the Mediterranean Sea, providing an idyllic spot to unwind.
Booking Platform: Booking.com
In the captivating city of Barcelona, discovering budget-friendly accommodations is a breeze. These best budget hotels offer comfortable stays that suit various preferences and budgets. From hostels with communal vibes to boutique hotels with personalized service, each option ensures an enriching experience without compromising on comfort and convenience. As you plan your Barcelona adventure, consider these affordable choices to make the most of your journey while staying within your budget. With these wallet-friendly options, you can immerse yourself in the magic of Barcelona and create lasting memories without breaking the bank.