Welcome to the Algarve, Portugal's coastal gem that promises a journey filled with beauty, adventure, and unforgettable experiences. However, it is essential to address the practical side of travel and ensure that your Algarve adventure is not only magical but also protected against unexpected mishaps.we will delve into the importance of travel insurance for your Algarve trip, highlighting its significance, essential coverage options, and the reassurance it brings to your Portugal experience. So, let's discover how travel insurance can be your safety net and guardian during your journey through Portugal's enchanting Algarve.
The Need for Travel Insurance
Travel insurance is your reliable companion, offering financial security and peace of mind while exploring new destinations. It safeguards you against unforeseen circumstances, such as trip cancellations, medical emergencies, lost belongings, and travel disruptions. In the Algarve, where outdoor activities and water sports are abundant, having travel insurance becomes even more critical to ensure you can indulge in thrilling experiences without worries.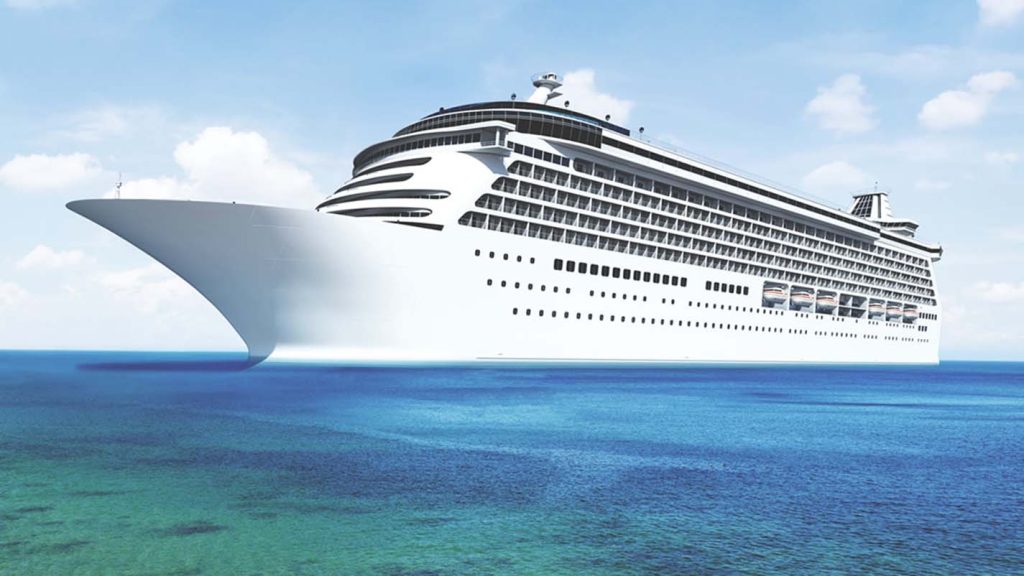 Essential Coverage for Algarve Travel
a. Trip Cancellation/Interruption: Life is unpredictable, and sometimes plans change unexpectedly. Travel insurance with trip cancellation or interruption coverage ensures that you can recover prepaid, non-refundable expenses if your trip is disrupted due to covered reasons like illness, injury, or unforeseen emergencies.
b. Medical Expenses: When you are away from home, medical emergencies can be daunting. Having travel insurance that covers medical expenses ensures you have access to medical care, hospitalization, and emergency evacuation if needed.
c. Lost or Delayed Baggage: We've all heard stories of lost or delayed luggage, which can put a damper on your travel enthusiasm. With travel insurance, you can be compensated for lost or delayed baggage, allowing you to replace essential items and continue your journey seamlessly.
d. Personal Liability: Accidents can happen anywhere, and having personal liability coverage ensures that you are protected in case you accidentally cause damage to someone else's property or cause bodily harm to another person.
e. Travel Assistance: Round-the-clock travel assistance services are invaluable during your journey. Whether you need help rebooking flights or finding local medical care, travel assistance ensures you have the support you need whenever and wherever you need it.
Adventure Activities Coverage
The Algarve is a playground for adventure enthusiasts, offering activities like surfing, snorkeling, and hiking in its scenic landscapes. Ensure your travel insurance covers these adventure activities, as some policies may exclude high-risk sports. Additional coverage may be required for full protection during adrenaline-pumping experiences.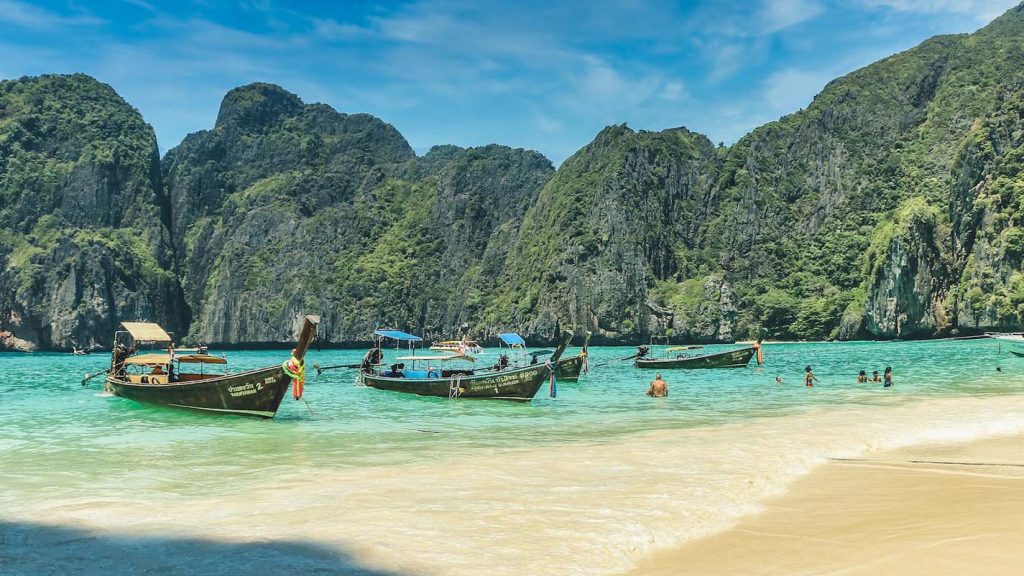 Pre-Existing Medical Conditions
If you have pre-existing medical conditions, be transparent when purchasing travel insurance. Some policies may offer coverage for pre-existing conditions, while others may require additional premiums or impose exclusions. Open communication ensures you have the right coverage tailored to your specific needs.
Comparison Shopping for the Best Policy
Not all travel insurance policies are created equal, so it's essential to compare different options before making a decision. Look into coverage limits, deductibles, and the reputation of insurance providers. Utilize online comparison websites to find a policy that best fits your travel plans and budget, offering comprehensive protection for your Algarve adventure.
As you set forth on your Algarve adventure, remember that travel insurance is more than just a precaution; it is an investment in your peace of mind. It acts as your guardian, shielding you against unforeseen events and ensuring you can focus on creating cherished memories without worry. From trip cancellations to medical emergencies and lost baggage, travel insurance serves as your safety net during your Portugal experience. So, before you embark on your journey to the Algarve, secure your travel insurance and embark on an unforgettable adventure, knowing that you have taken a vital step towards safeguarding your cherished memories and experiences in Portugal's captivating Algarve.