Embarking on a thrilling vacation to the sun-kissed shores of Benidorm, a Mediterranean gem on Spain's Costa Blanca, is an exhilarating experience. However, amidst the anticipation and excitement, it's vital to prioritize the importance of securing comprehensive vacation coverage for your trip.I will shed light on the significance of Benidorm vacation coverage, ensuring you have the ultimate peace of mind throughout your journey. From travel insurance to health protection and other essential considerations, safeguarding your well-being during your trip is of utmost importance. Let's dive into the key aspects of Benidorm vacation coverage, allowing you to embrace your adventure with unwavering confidence and security.
The Essence of Travel Insurance
a. Assuring Medical Emergencies: Unexpected accidents and illnesses can occur even during a dream vacation. Travel insurance offers coverage for medical expenses, ensuring you receive prompt and adequate care without any financial strain.
b. Protection against Trip Cancellation and Interruption: Life is unpredictable, and sometimes plans may change due to unforeseen circumstances. Travel insurance safeguards your investment by compensating you for canceled or interrupted trips.
c. Securing Lost Luggage and Personal Belongings: Misplaced or damaged luggage can cause distress during your vacation. Travel insurance comes to the rescue by covering the replacement of lost items, easing your worries.
d. Emergency Evacuation: In rare and unforeseen situations, such as natural disasters or political unrest, travel insurance can provide assistance and support for emergency evacuations and repatriation.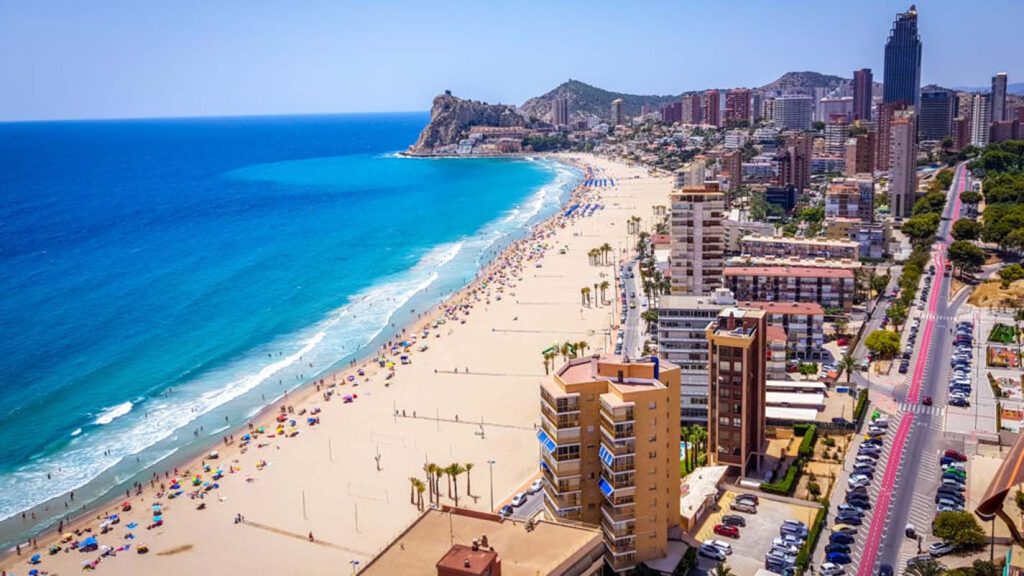 Prioritizing Health Protection Abroad
a. European Health Insurance Card (EHIC): For European Union citizens, carrying a valid EHIC card ensures access to state-provided healthcare during your stay. However, it's essential to note that EHIC should not replace comprehensive travel insurance, which offers additional benefits.
b. Non-EU Citizens: Non-EU citizens must consider purchasing international health insurance to cover medical expenses during their time in Benidorm.
Coverage for Adventurous Pursuits
With Benidorm offering an array of exhilarating adventure activities, such as water sports, hiking, and paragliding, it's crucial to ensure your travel insurance includes coverage for these activities, allowing you to indulge in them worry-free.
Protection Against Travel Disruption
a. Addressing Flight Delays and Cancellations: Travel disruptions can lead to inconvenience and frustration. Comprehensive travel insurance should include coverage for flight-related issues, providing you with assistance during such situations.
b. Assistance with Accommodation Issues: In the unlikely event of hotel overbooking or accommodation problems, travel insurance can help find suitable alternatives, ensuring a smooth vacation experience.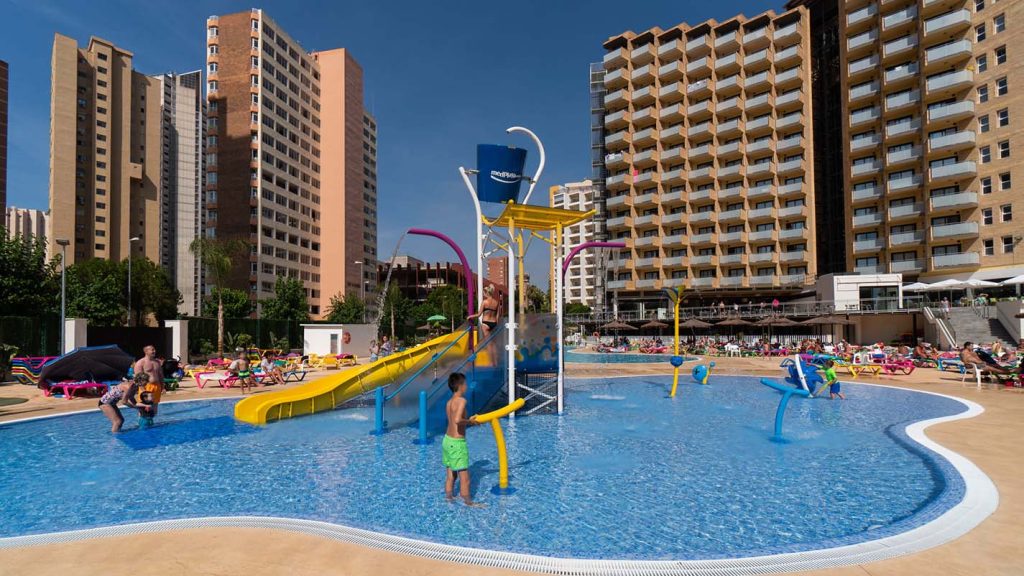 Legal Support and Assistance
Should you encounter any legal matters during your trip, having travel insurance with legal coverage can prove invaluable, providing essential guidance and support.
Personal Liability Coverage
Personal liability coverage protects you against third-party claims for injury or property damage caused by you during your vacation, offering you additional peace of mind.
Provision for Lost Passport and Emergency Cash
In case of a lost or stolen passport, travel insurance can provide valuable support and guidance, along with assistance in obtaining emergency funds.
Planning a vacation to Benidorm is an exciting journey filled with anticipation and adventure. As you prepare for this Mediterranean paradise, don't overlook the significance of Benidorm vacation coverage. From comprehensive travel insurance to health protection and coverage for adventure activities, ensuring your well-being and peace of mind are integral to your trip planning. Remember to acquire the necessary insurance policies before embarking on your journey, allowing you to explore Benidorm's enchanting wonders with utmost confidence and security. With a well-covered trip, you can fully immerse yourself in the beauty and splendor of this Costa Blanca treasure, creating timeless memories that will stay with you forever. Wishing you a safe and joyful journey as you embark on your Benidorm vacation!