Barcelona, the vibrant capital of Catalonia, is a city that never fails to captivate travelers with its rich history, mesmerizing architecture, and vibrant culture. However, exploring this enchanting metropolis can sometimes be daunting, especially when it comes to transportation options. I will unveil the various transportation alternatives available in the city, providing invaluable insights and tips to help you navigate Barcelona with ease and confidence.
Barcelona Metro
The Barcelona Metro is the backbone of the city's public transport system, offering a quick and convenient way to get around. With its extensive network of lines that crisscross the city, the Metro efficiently connects major attractions and neighborhoods. Trains are frequent, and stations are well signposted in English, making it easy for tourists to navigate. Operating from 5:00 AM until midnight (2:00 AM on weekends), the Metro is a reliable choice for exploring Barcelona.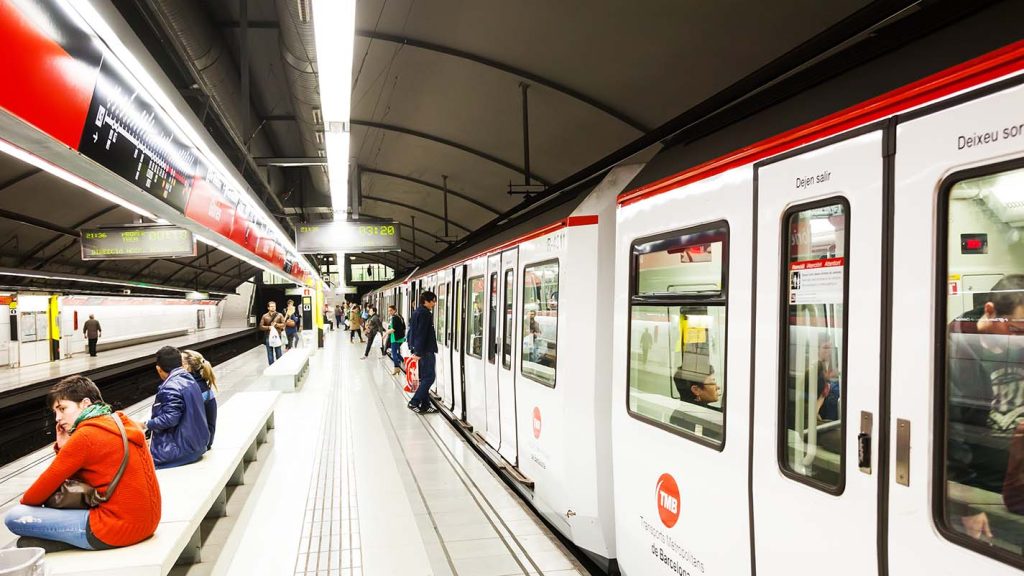 Buses
Barcelona's bus network complements the Metro, reaching areas not covered by the underground system. Modern and air-conditioned, buses provide a comfortable journey. If you plan to explore the city extensively, consider purchasing a T-10 ticket, which allows ten rides and can be shared among multiple travelers, saving both time and money.
Trams
The Tramvia Metropolità operates three tram lines in Barcelona, linking the city center with the outskirts. Trams offer a picturesque way to travel, especially along the coastal neighborhoods. If you're heading to the beach or Montjuïc Hill, the tram is a scenic and delightful option.
Cable Cars
For panoramic views of Barcelona's stunning landscapes, hop aboard the iconic cable cars. The Montjuïc Cable Car takes you to Montjuïc Hill, offering sweeping vistas of the city and its attractions. The Port Vell Aerial Tramway provides breathtaking views of the harbor and coastline as you soar above the city.
Bicing
Embrace eco-friendly transportation with Barcelona's public bike-sharing system, Bicing. Ideal for short trips, Bicing allows you to explore the city at your own pace. To use Bicing, you'll need to register and purchase a subscription, providing an active and sustainable way to discover Barcelona.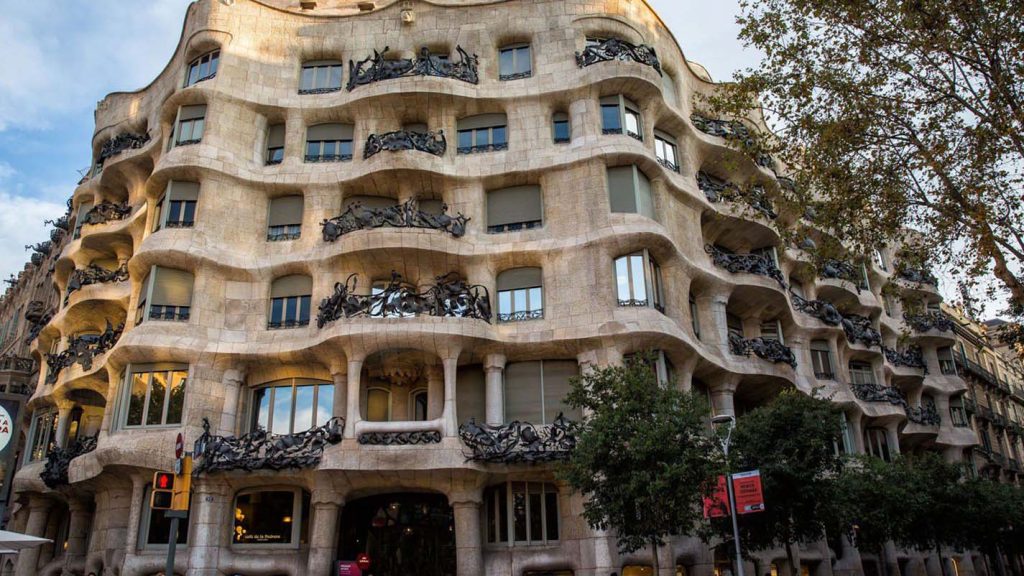 Taxis and Rideshare Services
Taxis are readily available throughout the city and are a convenient option for shorter journeys or when public transport is less practical. When taking a taxi, ensure that the meter is running, and tipping the driver is customary. Rideshare services like Uber and Cabify also operate in Barcelona, providing additional transportation choices.
Walking
Barcelona is a city best explored on foot, offering a unique opportunity to immerse yourself in its vibrant ambiance and discover hidden gems. Walking allows you to soak in the captivating architecture, discover charming squares, and experience the true essence of Barcelona.
Navigating Barcelona is an integral part of savoring the city's allure, and familiarizing yourself with the various transportation options is essential for a smooth and enriching journey. Whether you opt for the efficient Metro, scenic tram rides, breathtaking cable cars, sustainable Bicing, comfortable buses, convenient taxis, rideshare services, or leisurely strolls, each mode of transportation adds to the overall experience of Barcelona. As you embark on your adventure, let this comprehensive guide be your compass, guiding you through the city's labyrinth of possibilities, ensuring you make the most of your time in this captivating Mediterranean gem.